Information Security Policy Development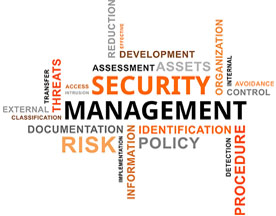 Policies are the foundation that organizations can measure compliance against. They set forth requirements for incorporation of information security, HIPAA, and Privacy practices into daily usage of your organization's systems.
Our team has years of experience developing the policies that will assist your organization in meeting the relevant industry and regulatory requirements for compliance.