HIPAA Privacy and Security Compliance
xTerraLink provides a HIPAA Privacy and Security Compliance Program for independent small and medium Dental, Medical, Therapists or any practices that provide and manage patient care. xTerraLink's HIPAA Compliance Processes and Procedures Framework HIPAA In A Box includes the following:
Secure Login for your Practitioner Office/Organization Website.
HIPAA dashboard Website.
HIPAA privacy rule program.
HIPAA security rule program.
HIPAA incident response program.
Business continuity.
HIPAA risk assessment program.
Audit logging and reporting.
Automated HIPAA training.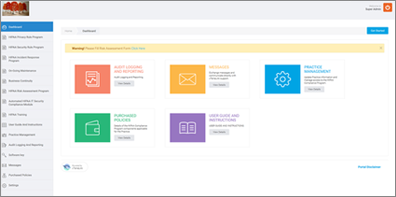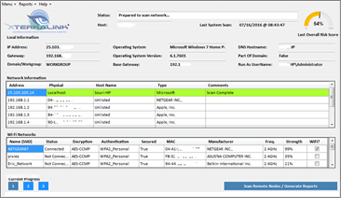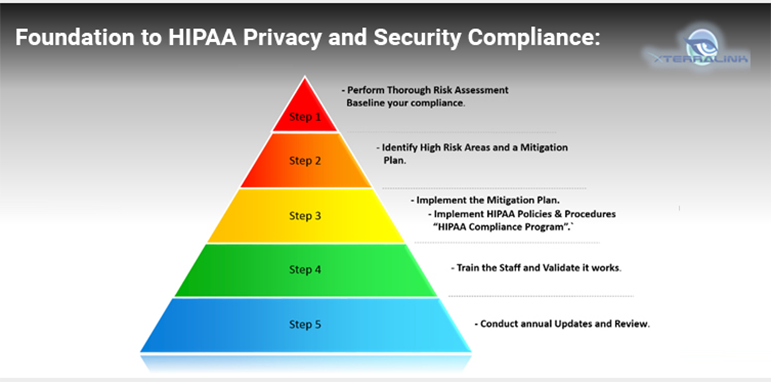 When your Practice implements xTerraLink's HIPAA Compliance Program components and stays aligned with the program by conducting regular reviews, your HIPAA compliance becomes easily maintainable. Click on learn more button to learn more about our pricing. Click on the flashing xTerraLink eye to take you to a FREE SCAN download page.
Learn More about Pricing Plans
Vulnerability Scan Info