HIPAA

Privacy & Security Training and Awareness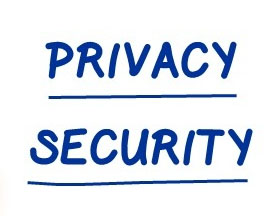 The purpose of the HIPAA Privacy & Security Training and Awareness program is to improve coherence of the need to protect information and system resources, and to define the user's role in the process. Making computer system users aware of their security and privacy responsibilities and disseminating correct practices can help users change risky behaviors and highlight regulatory requirements which are frequently ignored.
Our team can help define the right level of awareness content for your organization to proliferate as part of the organization's existing training and awareness programs.
HIPAA Privacy Trng
HIPAA InfoSec Trng
HIPAA InfoSec IT Admin Trng
Pricing Inquiry